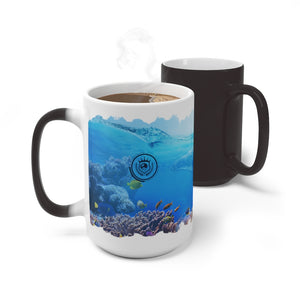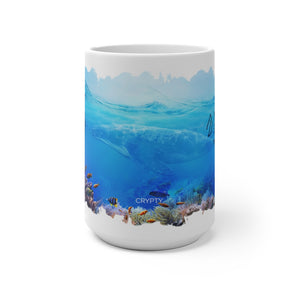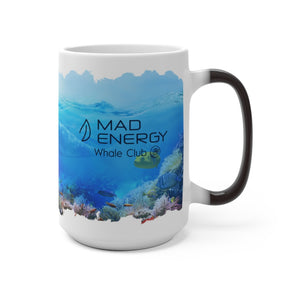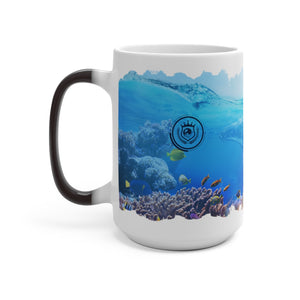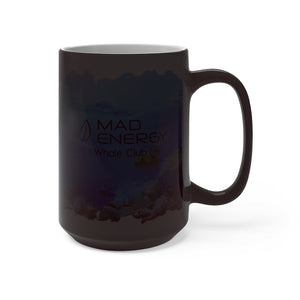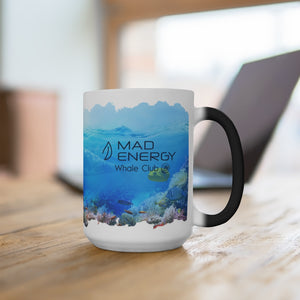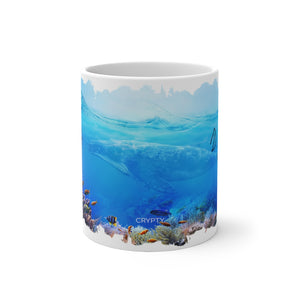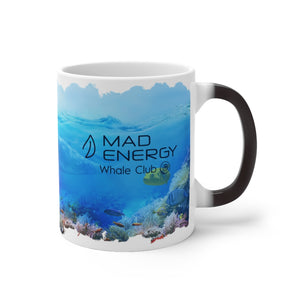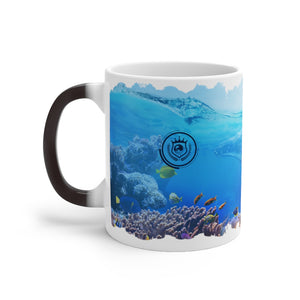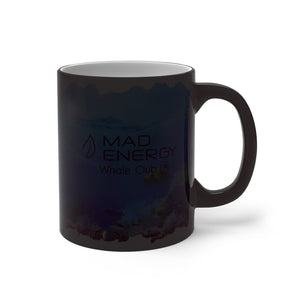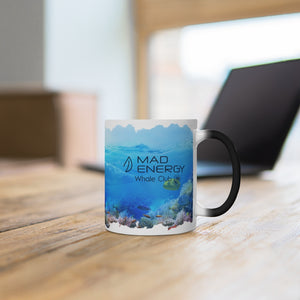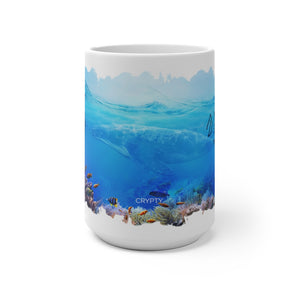 Whale Club Magic Mug
Perfect for coffee, tea, and hot chocolate, this mug will get you through all the long days when you're changing the world.
This magic mug will kick your day off with the spark of inspiration you need. It appears black when cold but reveals a vibrant print when exposed to hot liquids. Changing color right before your eyes, it creates a sense of fun for those around you, making it a wonderful gift for family and friends.
White ceramic
Color-changing
11oz. (0.33 l) and 15oz. (0.44 l)